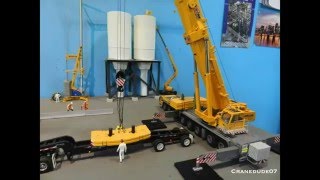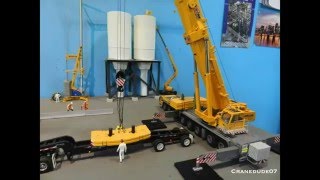 We obsess over cranes here at TWM. OBSESS. But there are days when we realize that we don't even hold a candle to some die-hard crane...
Transport Equipment Maintenance
As with many things in life, if you take care of your transport equipment, it will take care of you. Boom dollies are very similar to...